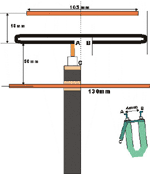 KITCH...
THE BEGINNERS' CHEAPEST EVER 23cms YAGI AERIAL
SIMPLE TO MAKE FOR RECEIVING ATV ON 23cms.
QUICK AND DIRTY.
Dr YAGI WOULD NOT APPROVE!
Yagi aerials
Mr Yagi demonstrating the
Yagi-Una prototype antenna
circa 1926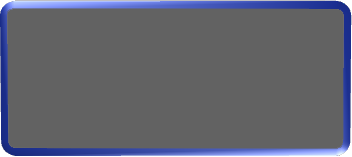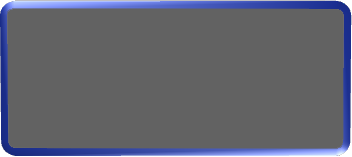 Here is the pdf for one of the best wideband yagi for the 23-24cms band designed by Roy G8CKN © and reproduced here with his permission. The main improvement over other versions is the improved matching on the driven element.
G8CKN 23cms YAGI pdf file