PROJECTS MENU
AUDIO PROJECTS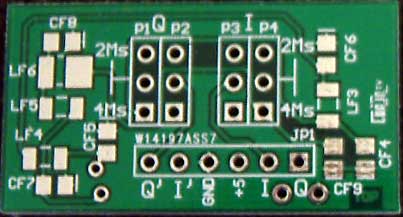 DIGILITE FILTER ADD-ON PCB
Always an after-thought the audio quality of ATV stations should now be considered and improved when using digital .
This design has four adjustable presets which allow wide ranging control of the audio. It can be set as a compressor or limiter or basic agc with adjustable noise floor. Requires either a line input (via a preset pot) or an electret microphone.
Full CQTV article pdf can be download here.
CQTV 243 ARTICLE .
PCBs AVAILABLE IN STORE.
---
VIDEO AGC BOARD with BLACK-LEVEL CLAMP
---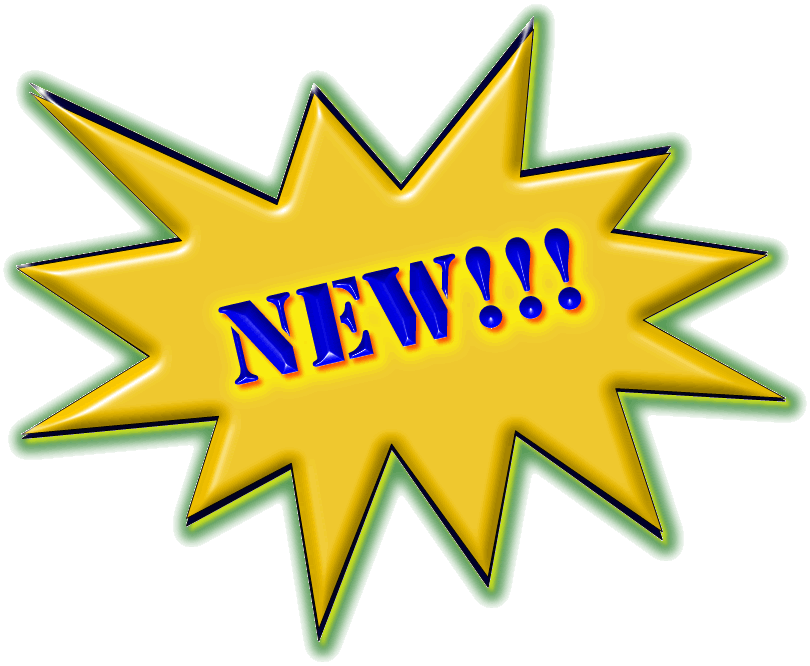 ---
AUDIO LIMITER/COMPRESSOR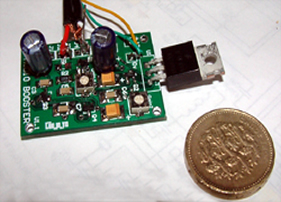 AUDIO BOOSTER.
Tiny Low-cost double sided PCB that gives 2 channels with adjustable >10dB boost to any audio signal.
Using discrete transistors it gives at least 4x gain.
Cheaper ( and prettier) than building it on a piece of VeroBoard. Click image to link to circuit details.

DUAL CHANNEL AUDIO BOOSTER